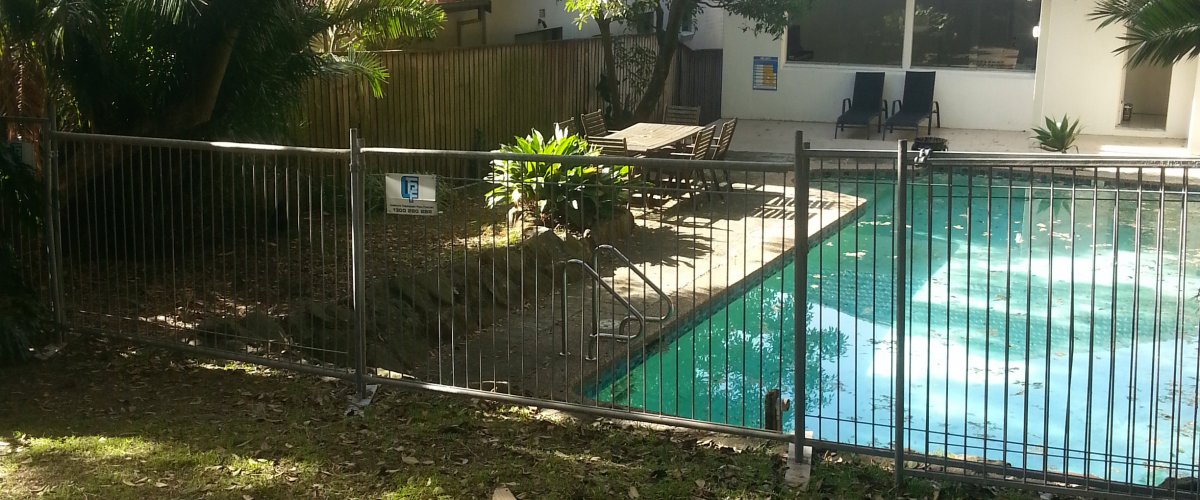 Our Services
Complete Temporary Pool Fencing (CTPF) is able to provide a complete hiring solution for your business. We have a range of temporary fencing suitable for pool constructions, construction sites and crowd control. We also have available for hire a range of ground cover mats in various sizes and conveyors for those job sites with limited access.
Temporary pool fencing is required by law during construction of a swimming pool or spa, before it is filled with water or until a permanent pool fence has been installed.
Our range of temporary Pool Fencing offers the perfect unobtrusive temporary option for your new pool or construction site. Our temporary pool fencing exceeds all current pool fence standards ensuring your peace of mind and safety.